OF COURSE I'M CRAZY, BUT THAT DOESN'T MEAN I'M WRONG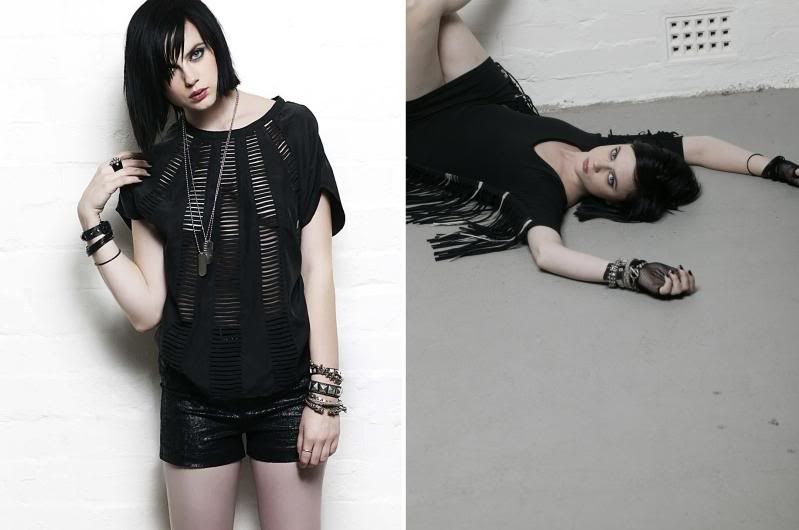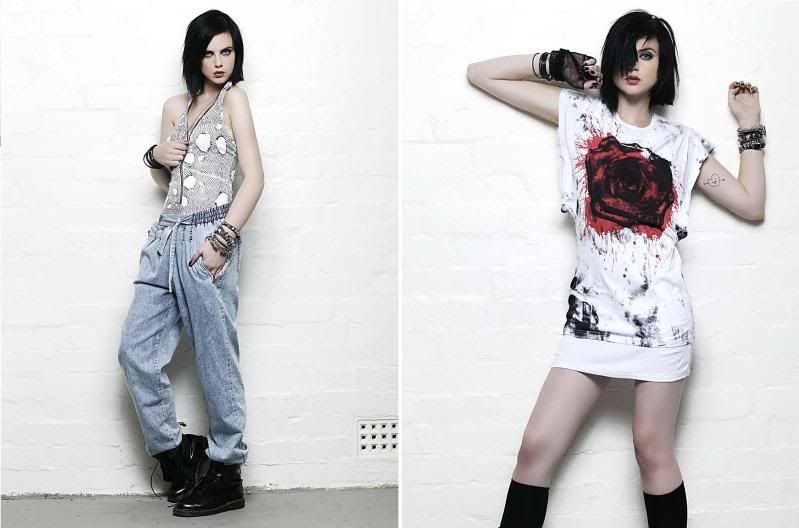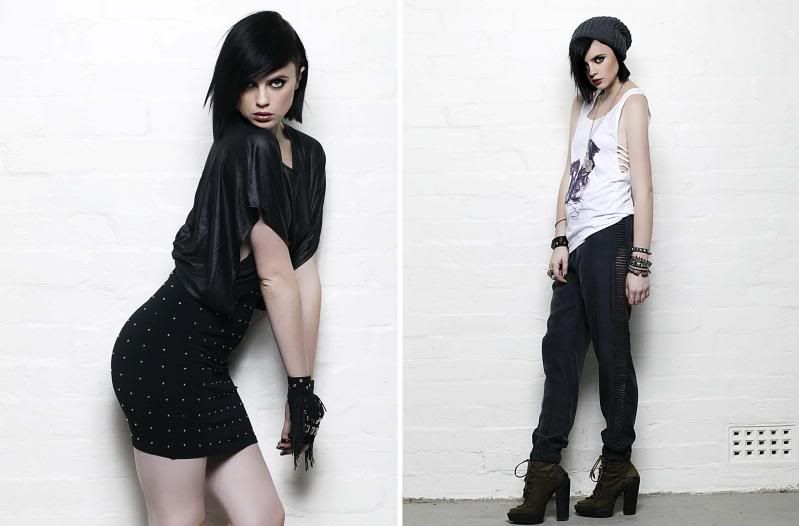 Ok, It's sold only in Australia. But still, when I came across these pictures I started salivating.
I want every single piece! And the styling of this shoot is perfect!

The simplicity of the white wall makes the clothes stand out.
I love when creativity is put to the test when you put a model in front a white wall because is so simple that everyone can do it in their own houses.

If you want to check the rest of the pictures come
here
:)