OUT OF SIGHT, OUT OF MIND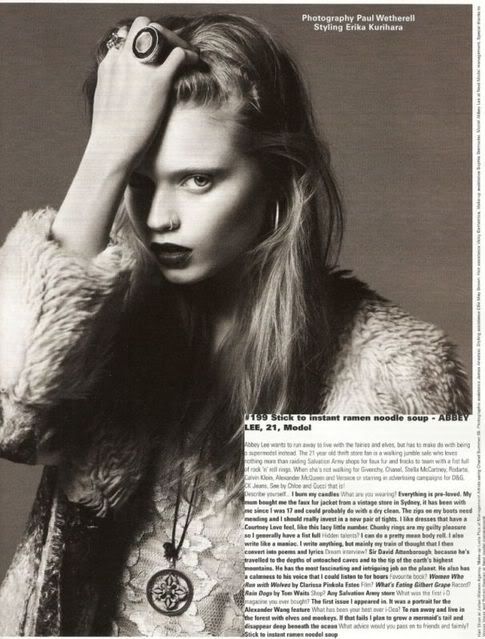 Not true. I've been thinking a lot about my crashed computer. My beautiful laptop whent bananas last week, and now it's me who's going bananas. It's like someone stole my leg or my arm. Soo weird. Also the computer had everything I needed, my daily fix of fashion blogs (all on my favorite link list : ), I had great pictures "stored" for future posts. All my music (oh the pain). Not to mention how awkward is to post on someone else's computer. Hopefully I'll have it back in 2 or 3 weeks. But untill then I'll just have to endure :(.



Not all is bad news, I might be getting a new camera this week. I'm really excited. I have a digital fujifilm right now, but it doens't cover all my needs and it takes awful pictures at night. Let's see how it goes. I'm looking out for the Canon 450D, it's a real treat.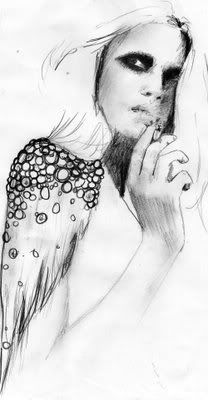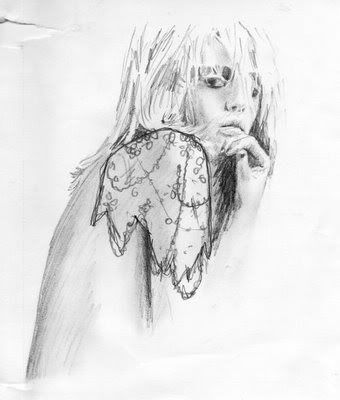 source: tobacco and leather


Well this is all for now. Everyone have a great a day.

But before I go let me worn you. Sanity doesn't come in Big packages, only in small doses to make your life more interesting. Don't any of you dare to be normal.
"Do stuff that average people don't understand..
Because those are the only good things."— Andy Warhol