WHO KNOWS? MAYBE THAT'S A GOOD THING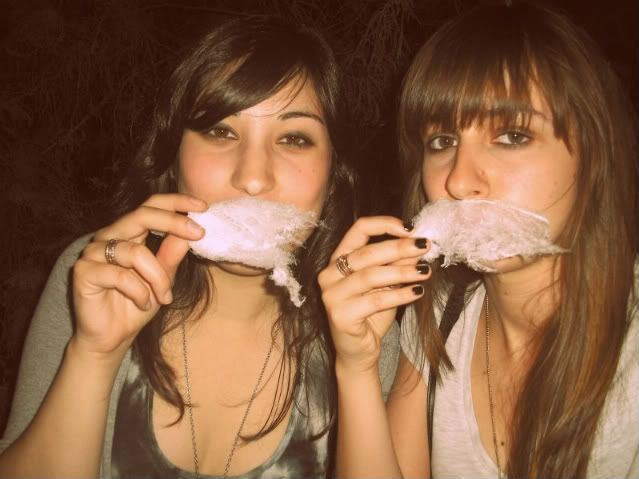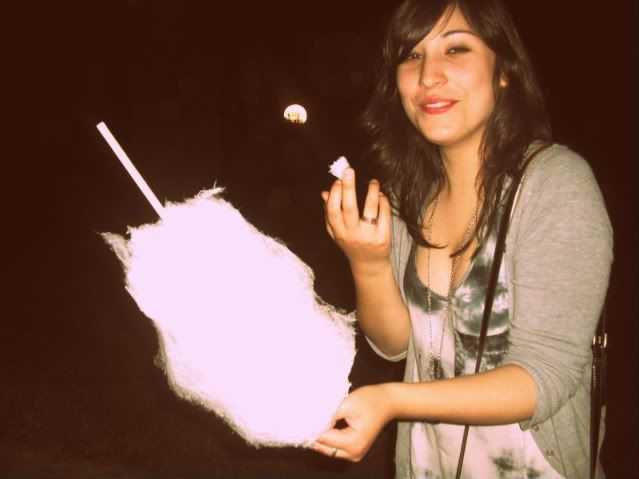 No, I still don't have any interesting pictures to show. It has been an insane week. So much stuff to study, papers to deliver. Going out of my mind. I have a major headache, and instead of finishing a paper that's due tomorrow i'm blogging. I missed it.
I havent got around to buy a new camera either, and everything seems like it's going in slow-motion.
3 more weeks and i'm free to do whatever :)
These are some pictures I found today, still in my camera. I didn't even remember taking them.
There's nothing like cotton candy mustaches.
.