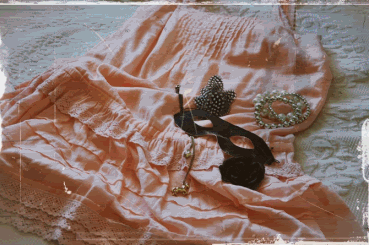 This was the most hectic week I've had in years, trying to complete a 10 min video for a school project.
I decided to post a little segment of the final credits I did in stop motion.
After the insane week, I took the day off today to catch up on my reading since the books I ordered got here yesterday.